Site map
e-mail
Basenji Puppies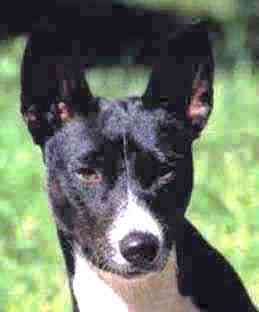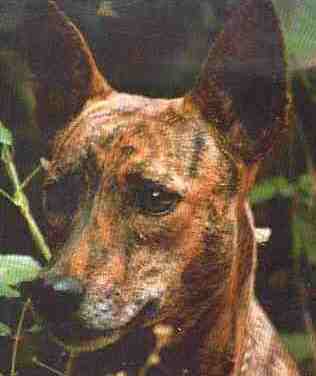 Consideration round about a Puppy Purchase
Living with Basenjis
BASENJI FAMILY LIFE
Afrika Dog Tesem Congo Terrier Prototype Breeding Dog Basenji
Sorry to say the appropriate Basenji breeding is very seldom.
The

"beloved" little ones

Basenji Family Burundi Cocuri and puppies

mokoondi
Cocuri A-Wurf 19.12.1995
Angori and Azande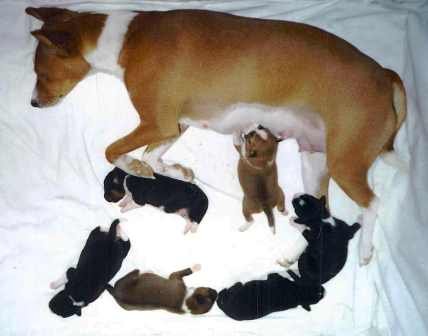 Puppies in the breeder's home
Thirst
Appetite
Father Burundi is training his puppies
Azande and Angori 1. + 2. right
The beloved little monsters, which want a lot of love and patience.
Cosima E-Wurf und F-Wurf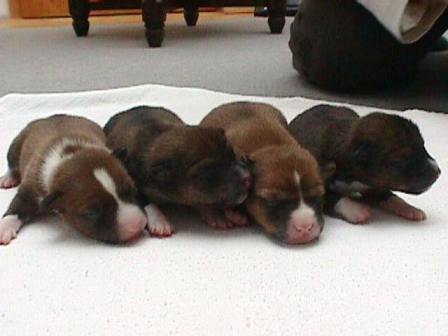 as praise. These are initially applied to pups.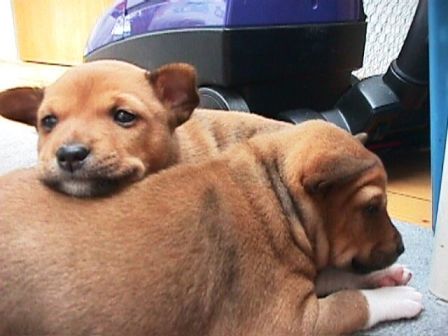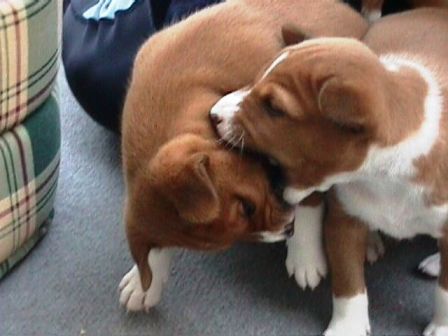 Enorah F-Wurf am 3. Januar 2009 2 R r/w

mokoondi
Enora

with Ferries King Glory and Filius Fortunatus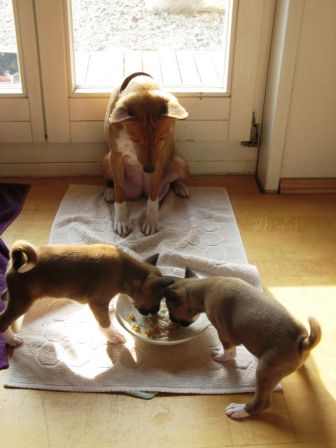 Photos courtesy Dagmar Wagner

Copyright ®

Dagmar Wagner
Children and Puppies in Africa
Photo Internet
The Present: A dog
To give a dog as present should be thought through carefully. The recipient clearly must want to have a dog and must want to and be able to take care of it.
A dog is no THROAWAY ARTICLE